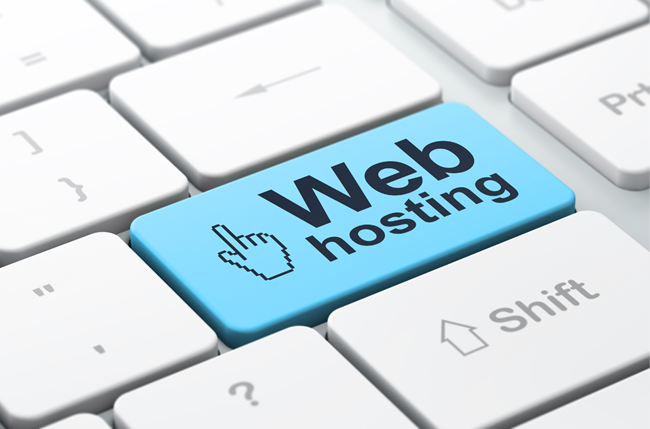 The Best Services for Website Hosting
With the proliferation of web based businesses today in keeping with the rapidly expanding technology in the modern world, businesses that provide web development services and related products have also grown significantly to meet the growing demand from businesses of all sizes from all corners of the globe. Consequently, as more websites are built everyday, the need for hosting provision also grows to put these new business sites live on the world wide web.
Services for website hosting typically come in packages that vary depending on the type of server used, storage space size, and inclusive applications, which are all made to cater to a range of clients usually from small businesses to multi-site businesses, and can only be purchased through subscriptions, ranging from a 1-month minimum to 2 years or more, and gets cheaper the higher the subscription is. Packages also provide you with your own database and control system, FTP, webmail, limited or unlimited storage, web applications, with some packages even including a free SSL and domain.
When it comes to the servers, which consist of computer systems that deliver data to the internet, hosting companies usually only offer the most common types: shared servers which is the cheapest and most popular, cloud hosting, KVM hosting, VPS hosting, dedicated hosting for large web businesses, and those based on popular platforms like wordpress. Your choice among these types of servers must be determined by the current and immediate future needs of your web business, but although they are only available in packages, inclusive services like storage space can be easily increased independently as you go and develop your business further, since a lot of clients also begin with the lowest packages and only upgrade as needed.
Different levels of web hosting services often have a limit with the amount of websites it can run or the consumer, as most starter packages are only limited to one website while higher packages can hold an unlimited amount of websites, which is often given with unlimited storage space and bandwidth since they are often used by businesses with multiple websites and therefore a higher traffic. Hosting services are mostly designed for Windows or Linux only, which is the OS that runs the website to be hosted, although the prices for both types are typically within the same range.
If you are not sure which hosting service type to get, you can ask your web developers, or consult with hosting companies to give you a better idea, but be ready with some technical information they might ask you about your website so they can determine which service will suit it.
Smart Tips For Finding Services